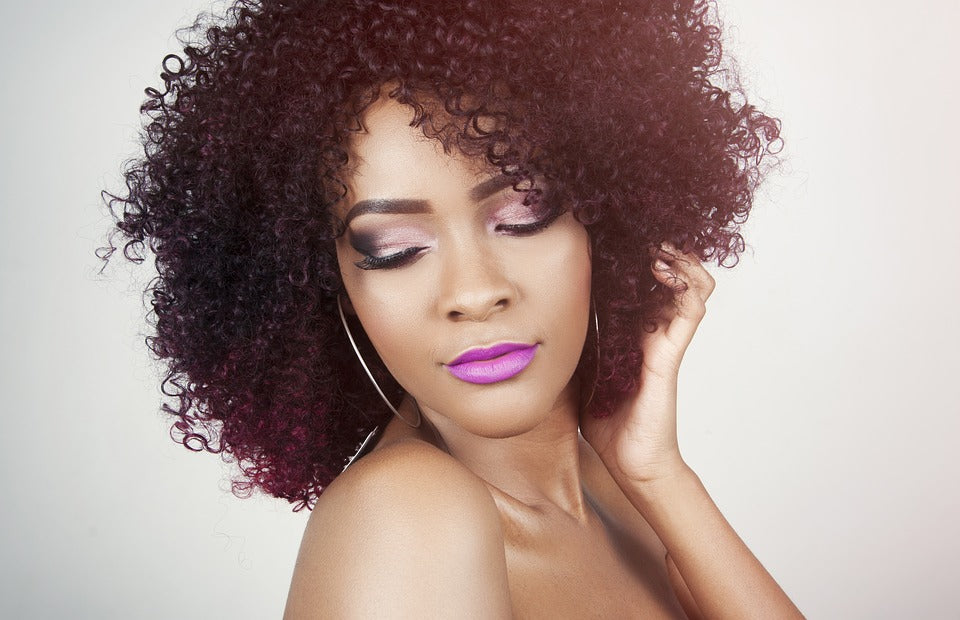 For a woman it is an ultimate desire to have a soft and supple skin. In the course of time, men have become aware of the unwanted hair within skin. According to a survey, men have been removing hair from the body in order to come across attractive in front of opposite counterpart. Men have been scraping hairs from the neck. Spa packages Brampton has laid forward an excellent choice of hair removal techniques to have a hassle free process.
Why should choose a spa for hair removal?
Previously, men have utilized depilatories and shaving mechanism to remove hair from the body. However, it usually creates irritation in the skin. Through redness, irritation can appear in the surface. Hair can be seen in the skin once again quickly. Therefore, it is better to go with the
Brampton spa. Safe options are furnished in the process. Due to utilization of effective techniques of hair removal, pain is eliminated completely in the process. In addition, lesser amount of side effect is observed as well. There are mainly four basic techniques of hair removal in spa. They are:
Hair Removal Technique with Diode Laser
Through laser treatment, golden rules of hair removal have been presented in the platform of spa. It has become possible to forget about the facelift completely in the process. Laser attacks the pigment and root of follicles. Therefore, excellent service can be observed with both the dark and light hair. For the larger area, this technique of hair removal can be utilized as well. In mere 15 minutes, hair from entire leg area can be eliminated with this technique. In the spa, laser therapy can be acquired for hair removal. Through trained and experienced professionals of Brampton spa packages, hair can eliminated from the skin quite smoothly. In this way, side effects can be avoided as well.
Sugaring
Common forms of hair removal have been observed with the hard wax, honey wax and cream
wax. However, it causes irritation, premature aging, skin damage, burning and pigmentation.
However, sugar wax has managed to eliminate these issues quite effectively. The solution for
sugar wax has been created with lemon juice, sugar, water and glycerin. It has been observed
as an alternative to other treatments for hair removal.
In room temperature, you can utilize the facility of sugar wax. However, upper layer of skin is
not eliminated in the process. However, it can be still considered as a painful treatment of hair
removal without redness or burning. In most of the spa, it comes at the price of mere $ 15.
Growth of hair can be minimized in the process.
Threading
One of the common forms of hair removal has been introduced with threading. Similar pain of
waxing is not observed with this treatment. Body hair from a particular area can be eliminated
easily. Generally, a thread is utilized for the process. Through twist of thread, each hair is
removed with great amount of precision. Finer re-growth can be observed after a stipulated
amount of time. It has been mainly utilized for the areas like nostrils, upper lips, eye brows and
chin.
Mar 05, 2019

Category:

News
Comments: 0