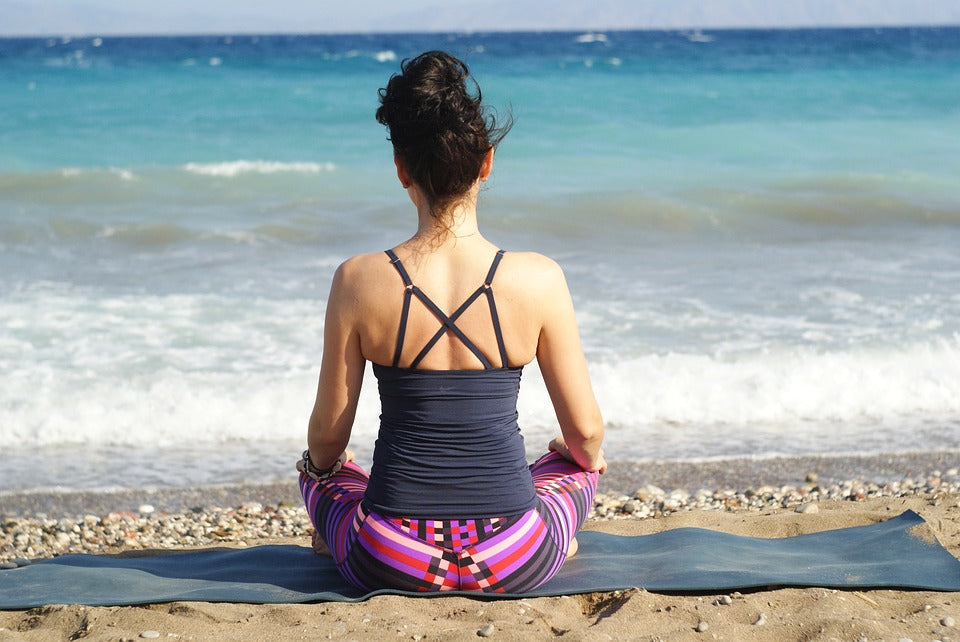 While spending hours in the gym to keep yourself fit and younger and visiting the spas to take care of your skin, have you ever realized the importance of paying attention towards your hands and feet? Probably no! In that case, you are doing nothing but increasing the number of candles that are to be burned on your birthday cakes.
Importance of Hand and Foot Care Treatment- to Stay Younger
There are only few number of people in the world who want to increase their age through their appearance. Most of the people just look their younger looks to hold forever. Although, the hardcore reality is all-human beings are destined to be older, but it should be a concern to an individual to stay younger. While talking about younger looks, it not only indicates your face and skin, but also your hands and feet.
According to the dermatologists and cosmetic surgery experts, hands are more vulnerable to fast signs of aging and in fact, the aging in your hands are faster than face as the back skin of hands is thinner than the face's skin. With your feet, the same opinion can be applied. So if you are still not conscious about your hands and foot care, it is not too late now. After all who want to expose the wrinkly crinkly crepe skin and visible appearance of bulging veins on the hands and sun burnt feet that will grow more over time?
Brampton Spa for Hand and Foot Care
You cannot ignore the matter at all and give up without fighting as lots of options have been invented now that will help you to rejuvenate your hands and foot to keep them forever younger. While you are in Brampton, you don't need to look here and there for your hand care treatments as these are already included in the Brampton spa packages.
These professional treatments are just appropriate for rejuvenating your hands as well as foot as these are especially designed by the expert spa specialists. Let's have a glance how you can pamper with the best manicure for hand care treatments and monthly pedicure for foot care treatments in order to combat with calluses and dry hands and foot in Brampton spa.
Hand Care treatments
If you are looking for the ways to exfoliate your hands with gentle and softening treatment, you can go with spa manicure where your hands will be wrapped with the warm towels. Some manicures will leave your hands opulently hydrated and super soothed. You will definitely feel relaxed while enjoying the comfort of hot moist towel followed by the relaxing hand massage.
To get such relaxation you can go with green tea and citrus manicure. There are also spa packages Brampton where you will thoroughly enjoy your manicure dipping within a warm soothing wax that will facilitate additional hydration to your dry hands. Moreover, you can also choose the eye-catching polish to your nails Brampton spa treatment during the time of manicure.
Foot Care Treatments
The amazing feeling of deep relaxation by dipping your feet in the warm milk followed by a moisturized foot massage or refreshing exfoliation through citrus pedicure should not be missed. The several pedicure treatment will help to hydrate your feet, remove tan, and moisturize them with the best massage and most importantly the wonderful feeling of the foot massage.
Mar 05, 2019

Category:

News
Comments: 0