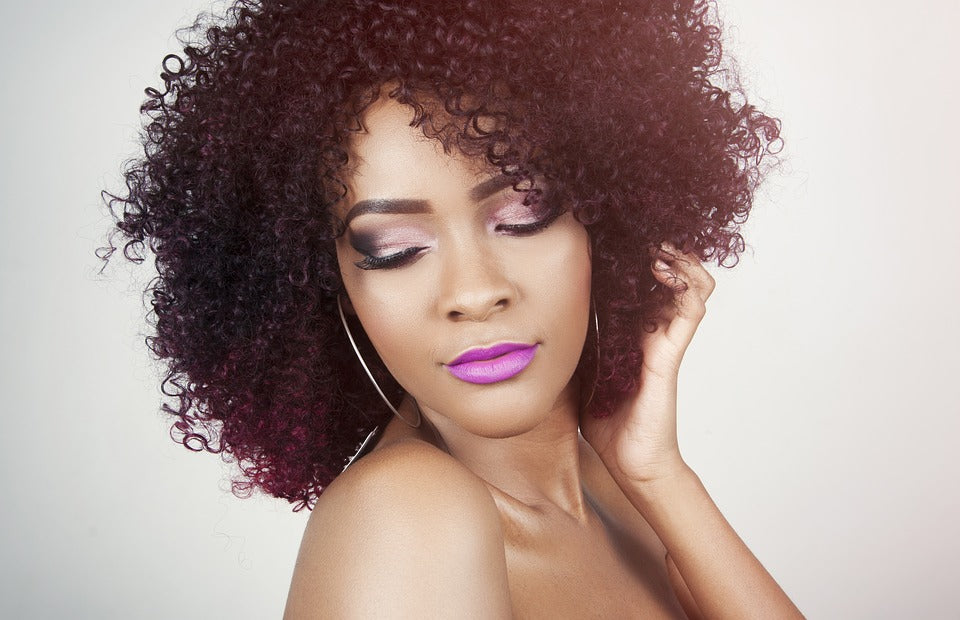 We all have those days when we want to look our best. Those feel good moments where
you want to don the fashionable clothes and conceal the spots on our faces. Applying
makeup seems like an easy task, but if you don't know how to, it leads to an epic failure.
Maybe it's your wedding day, or you want to look good for your prom date. Here's how to apply makeup like a star:
1. Prepare you face
You need to start with a clean slate. Remove any makeup on you with a makeup remover or
baby oil. Then wash your face with a mild facial cleanser and moisturizer.
2. Apply Primer
Primer is necessary if you want the makeup to stay longer and to ensure that you have a
smooth surface to work on. Use your fingers to cover your face with a small amount of the
primer.
3. Concealer
A concealer helps to brighten your face by evening out your skin tone. Dab it with a beauty
sponge, brush or finger, in the shape of a triangle, below your eyes. To keep your makeup
from creasing, don't apply concealer and foundation on your eyelids.
4. Build a Foundation
For sheer coverage, use your fingers to apply foundation, otherwise, use a brush and
distribute it evenly. If you have oily skin, use a powder and water-based liquid foundation.
Use a cream or oil based foundation for dry skin.
5. Apply Blush
Smile into the mirror and using gentle strokes, apply the powder blush on the apples of
your cheek. Don't use too much, if you don't want to look like a clown.
6. Eyeshadow
Invest in good eyeshadow. Smooth out the harsh lines and don't be tempted to apply cream
shade on it. Use the brow pencil or powder to fill your brows and swipe on some mascara.
You can add a touch of lipstick or even eyeliner. If you are not confident with your DIY
skills, get in touch with us.
Mar 05, 2019

Category:

News
Comments: 0