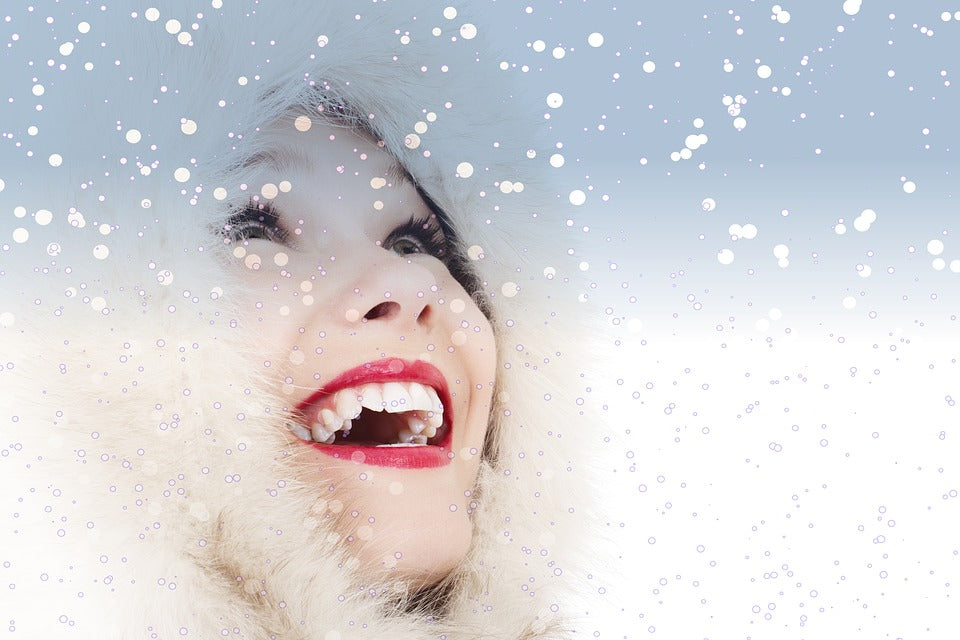 Yay! December is finally here, and it is time to meet with family and friends. No more wondering about when the year is going to come to an end. After a long hard year, filled with different events that influence our emotions, it is now time to reflect on the past years as you plan for the coming year.
This festive season, Santa isn't the only one giving out gifts. At Purple Rain Spa, we have a customized package for you and your family to enjoy. We don't promise a gift under your Christmas tree, but we assure you of a fabulous experience with our Holiday packages.
If you are looking for exceptional services at a pocket-friendly rate, then, this is the place for you. While many are expecting different gifts from friends and family, why not spice up your gift selecting prowess with a time at the spa. When it comes to an unforgettable experience at the spa, we've got you covered.
So, what do we have for you?
• Naughty or Nice Package
If you want to share your spa experience with someone else, the Naughty or Nice Package is for two. Come and rejuvenate yourselves for the coming year with a 30-minute massage, for the both of you. No one wants to start the New Year with a tired body and mind.
We also have a facial session to brighten your faces for the coming year. You will both get a deluxe pedicure and manicure. Not to forget, the needs of your stomach, we also offer lunch.
• All I Want for Christmas
Who says you cannot gift yourself with a spa session, this Christmas? Well, forget the naysayers. Indulge yourself or a loved one with our tailored Christmas package. It includes a 60-minute massage, 30-minute facial, manicure, and pedicure.
To pamper yourself, even more, the package comes with light lunch.
• The Mistletoe Package
If you hold kissing under the mistletoe in high esteem, you haven't tried our mistletoe package. Come and experience our revered body detox treatment, that culminates in a facial and manicure session.
You will have a snack as you let the experts do what they do best, cater to your health and beauty needs.
• Santa Baby Package
Children grow up and are influenced by how we raise them. Why not inculcate in them the importance of taking care of their health. Our Santa Baby package is customized for children for them to explore alternative ways to relax and also tap into their inner beauty.
This festive season, Purple Rain Spa has got you covered. Come one, come all and enjoy in our specialized packages, at affordable prices and in the hands of experts. If you are in Brampton, you are in luck.
Mar 05, 2019

Category:

News
Comments: 0